I've shared a lot of Dr. Michael Greger's videos of nutritionfacts.org with you.
Why?
Because the only way I know how to know if something is true is to look at the evidence, science and studies behind it.
The internet is full of "don't eat these five foods" or "eat this to cure whatever".
Simply put most of what we are told to do is hype filled crap designed to have you whip out your credit card or enter your Pay Pal account.
I've met Dr. Greger and his data and motivation is rock solid.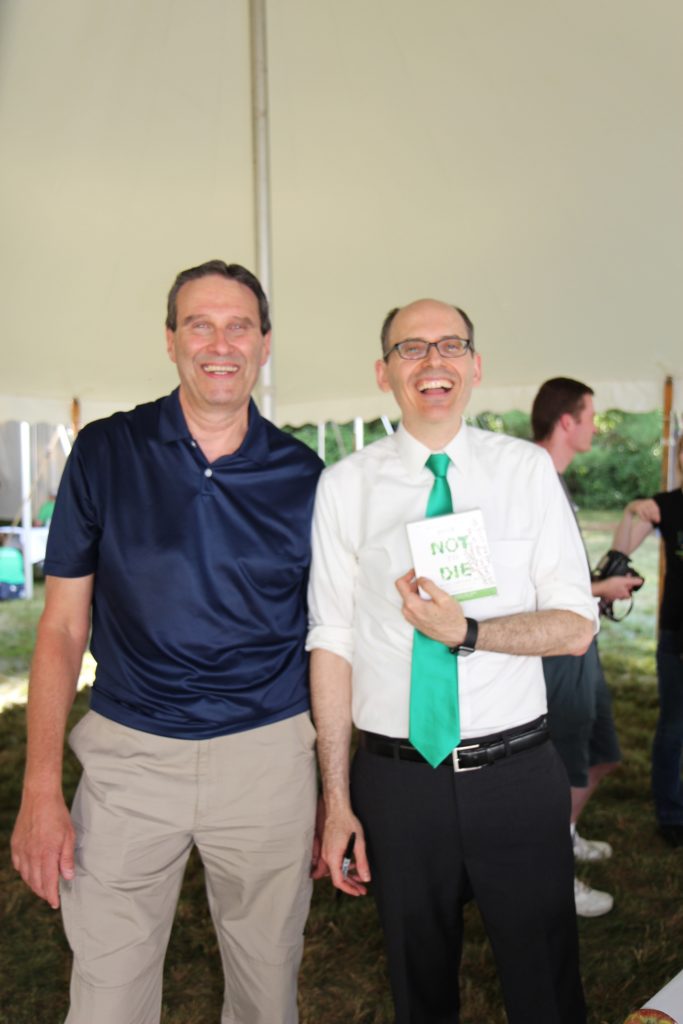 Whether we choose to watch, listen and use it is, like everything, our choice in the end.
So…here is his three minute video with the three most important decisions in your life!
What you think is really important to me. Please let me know what you think here!
To Your Health,
Bruce