So here's what I don't get.
After seeing reports on the the state of Connecticut's financial woes and getting the stats on the lack of home sales in Connecticut and the reasons why, for some reason I felt compelled to send our Senator an email.
His email autoresponder efficiently responded thanking me for my email with the following message.
"It is my intent to read and respond personally to each letter and e-mail I receive. However, I receive an extraordinarily high volume of mail and it therefore may take several weeks before I am able to fully respond to your letter. I appreciate your patience and apologize for the delay."
I remember being told that using "But" and "However" is like taking an eraser to whatever came before it.
For those in the private sector I know what would happen if we responded to our boss's email with "I'm very busy and therefore it may take several weeks to respond". And I bet you know what would happen to.
OK. That's my morning rant.
Let's not take weeks to get to the task at hand.
Yesterday we said we'd look at a list of what to eat and what not to eat and how a plant based diet helped President Bill Clinton address his cardiac disease and lose weight in the process.
So let's do that.
In Dr. Greger's book "How Not To Die" he had two simple (I love simple) graphics to guide nutrition.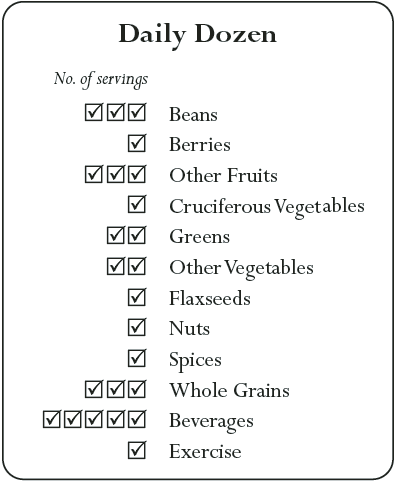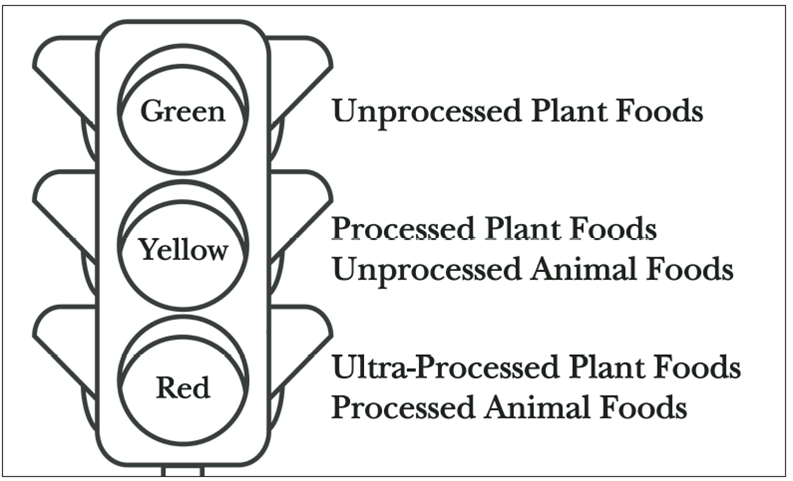 The traffic light is simple to remember and a pretty helpful tool. The more of the daily dozen you can do the better!
Let's make what not to eat simple too. If you remember the yellow and red traffic light categories you have a pretty good guide.
Just like driving, you can run some yellow and red lights and get lucky but I would recommend it.
I have had the privilege of working with Dr. Caldwell B. Esselstyn, Jr. who has reversed heart disease which is the number one killer of men and women in America.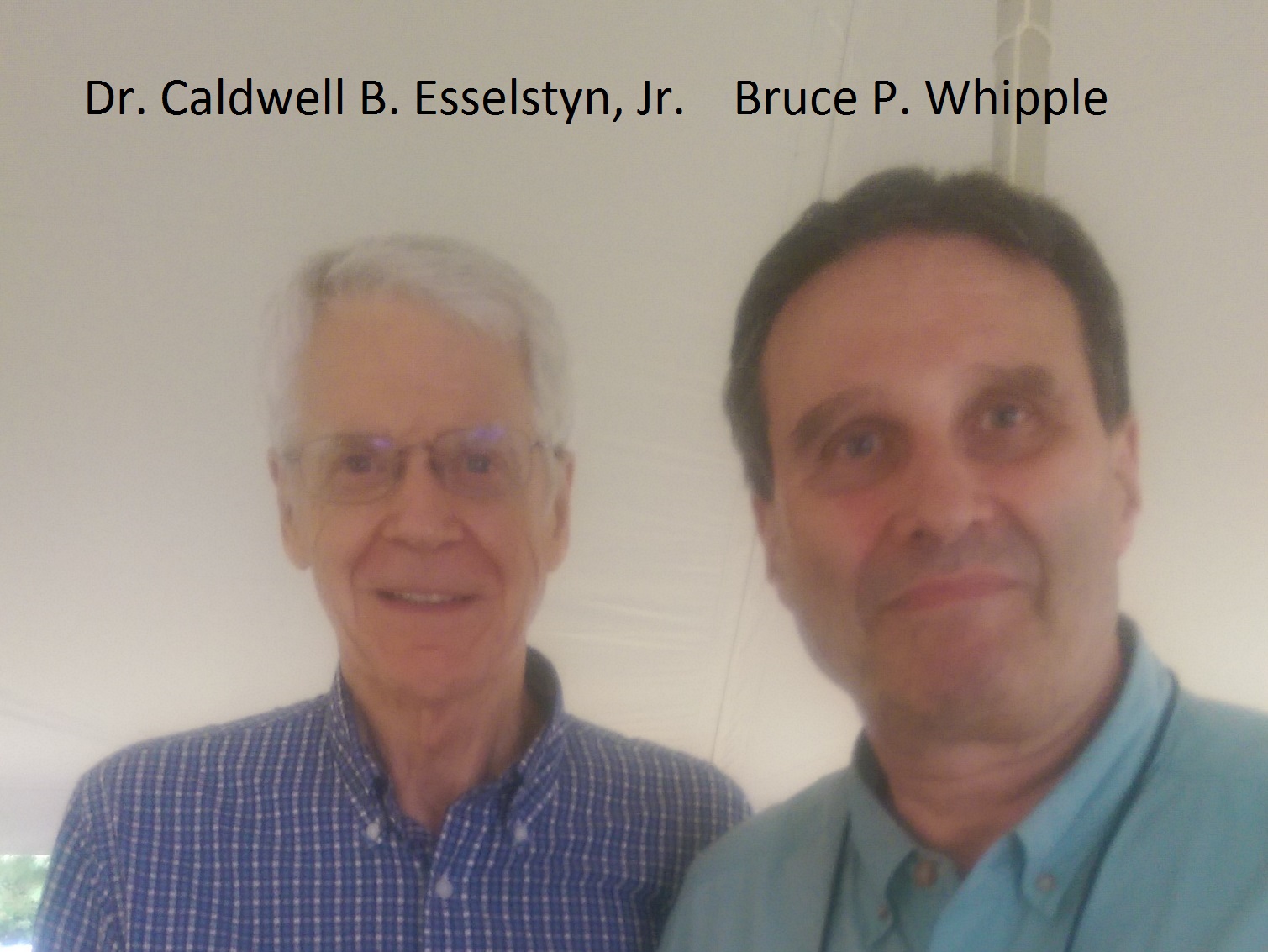 Here's what President Bill Clinton experienced with Dr. Esselstyn's program.
What do you think? You can comment here.
Bruce