Seems like a pretty simple question doesn't it?
Yesterday my wife and I visited the coast of Maine to see a cottage that was built by my ancestors in 1893. They called it "Spruce Ease" and about 15 years ago we sold it you the next door neighbor who fully restored it. They did a fantastic job!
During our visit we met the brother of the previous owner of the neighbor's cottage. Tom is 97 and sharp as a tack.
Here's Tom and the view he was taking in from the cottage.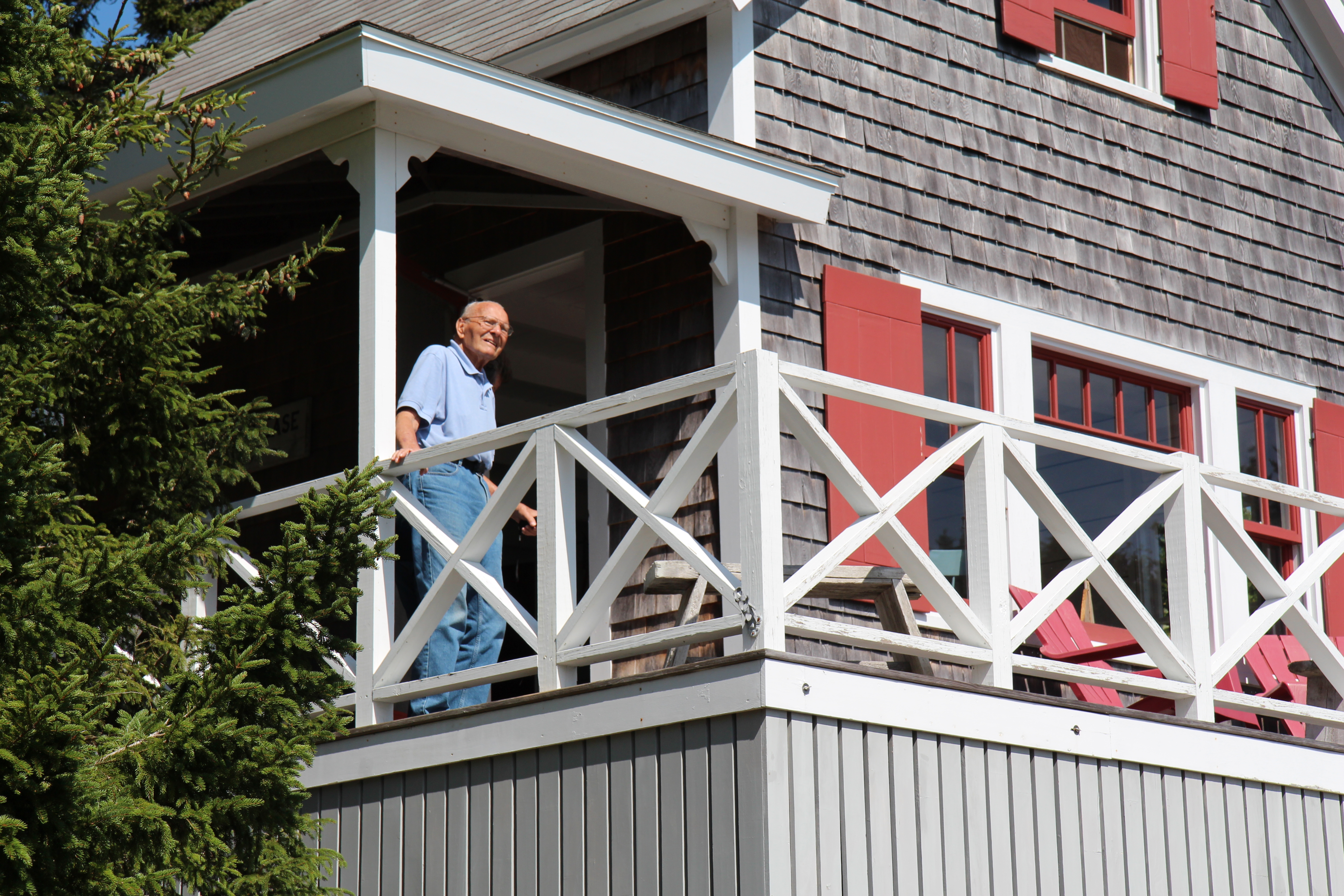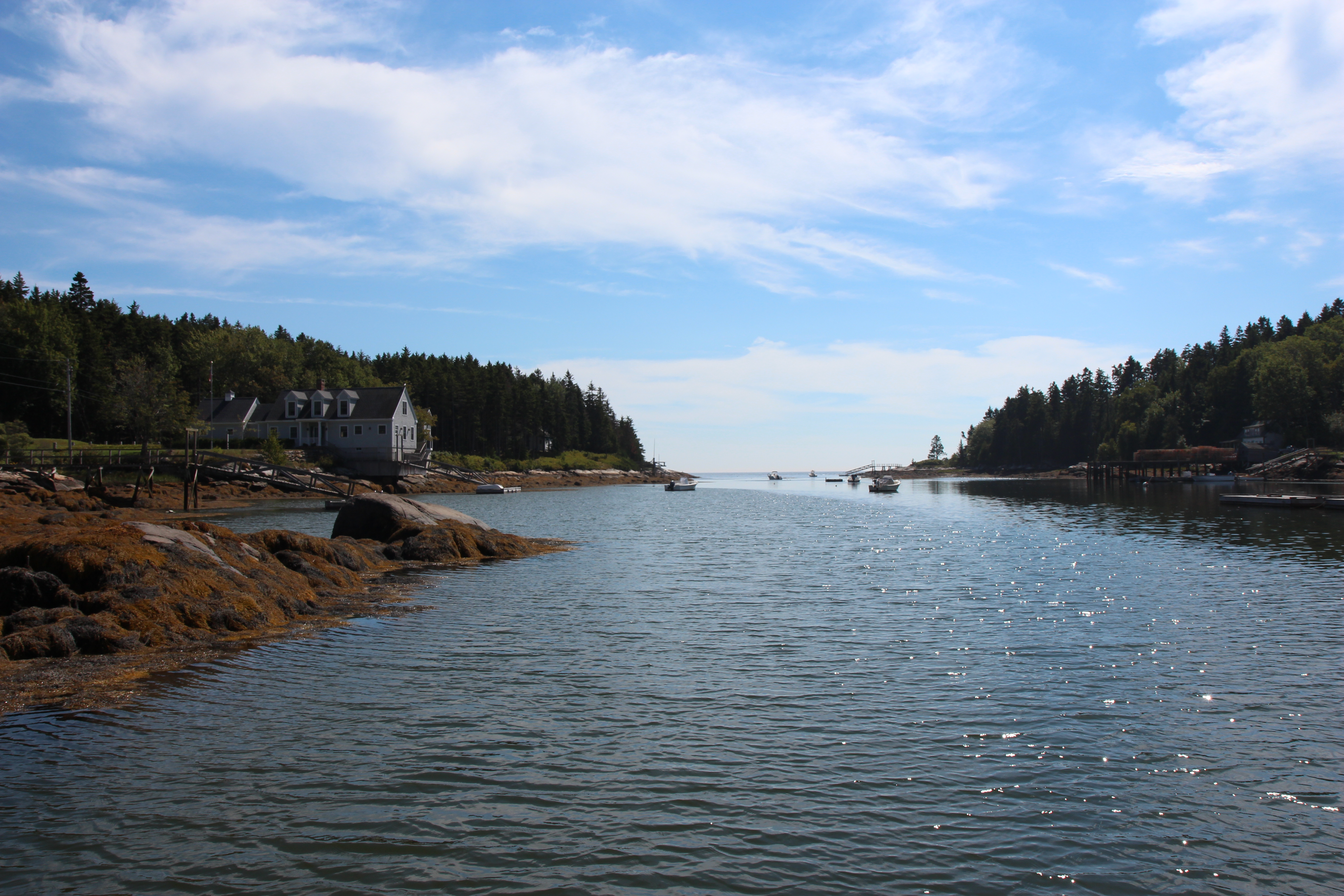 Dr. Greger did a short video on why nutrition is so important. It is well worth watching.
To your Health!
Bruce