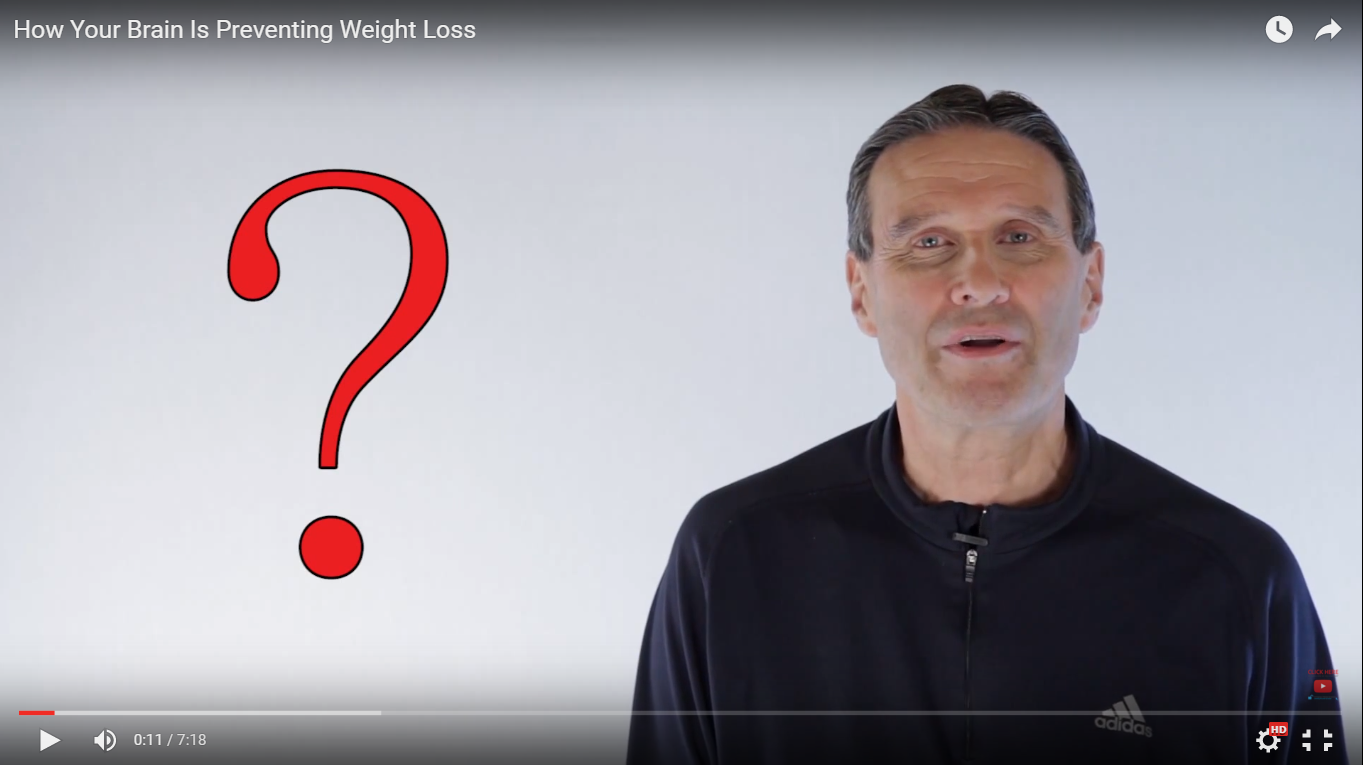 Do you ever wonder if it's possible that your brain can be preventing weight loss?
If so, you are on the right track to understanding the key to permanent weight loss?
Here's how that happens in this week's video.
p.s. – I will be closing registration soon for this week's first webinar which is part of The Whipple Way 4 Week No Fluff Weight Loss Program. So if you'd like to be part of this small group click here to grab one of the last spots at only $99 for this 4 week online program. And you'll even get a guarantee.